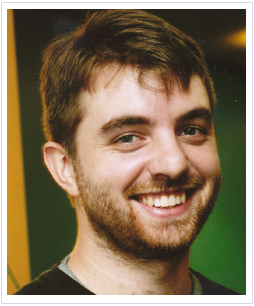 I am an Assistant Professor of Computer Science at the University of Connecticut. My research is in geometric algorithms. I am most interested in the intersection of geometric algorithms and topological data analysis.
This spring, I am teaching Theory of Computation. Last fall, I taught Introduction to Computational Geometry.
Watch the video of my recent talk on Mesh Generation and Topological Data Analysis.